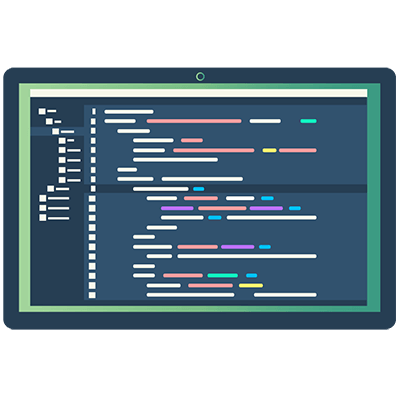 Designing your product
ATAUCE designs, develops and manufactures new products for its customers.
Whether a simple idea or a well-defined need, our team of engineers and technicians specialising in electronics, software and mechanics will bring your projects to life.
Whether it is a circuit board or a complete system, we always select the most coherent solutions. We handle prototype production, testing, and certification and ensure their rapid and reliable manufacturing.
We guarantee that your ideas are followed through to their mass-production.
Contact us